Share your ideas, share your words.
Translations crafted with passion.
Flawless. Accurate. Reliable. On time.
English-Spanish translation services
Making your project succeed is my mission.
Whether it's only translating a document or subtitling a promotional video
to make your brand be known worldwide,
if it matters to you, it matters to me.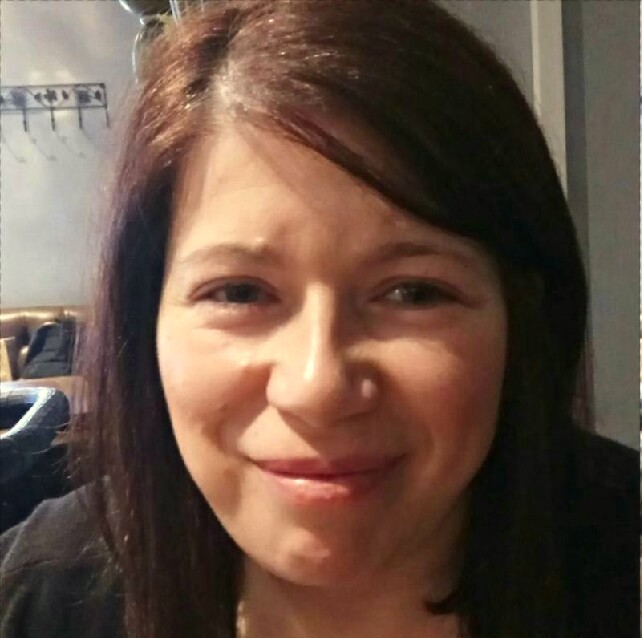 I am Alejandra J. García Romero (or Alexia, for short), the person behind Wordsbridge Linguistic Services.
I am a CIOL-certified technical and audiovisual translator and a desktop publishing specialist based in London, United Kingdom. After many years working as a part-time translator, language and music teacher, programmer and designer, I decided to adventure into running my own company in 2015. Since then, I have helped many businesses and individuals to communicate in Spanish and make their content accessible globally.
I am very passionate about languages, translation, medicine, music, design and technology and I love helping clients finding their right voice and tone in Spanish and succeeding in their projects.
Each project is unique. Whether your project is a technical manual, a press release or a short promotional video, I offer a customised, reliable and personalised service where listening and understanding your needs are crucial.
I am committed to high-quality work and strongly believe in the human factor as the key to success.
Would you like to work with me? Let's talk about your project!
These are the industries where my expertise and passion lie.
Feel free to contact me if you have any other request. In case I cannot help you, I can recommend other professionals who can. Advice is free!
More than
words translated
WHY SHOULD YOU WORK WITH ME?
The service I offer differs from other providers because…
you will get a personable, friendly and adaptable service

you will have a dedicated and reliable translator who will listen to you

you will receive professional end-to-end support

you will not have to worry about technical issues
your materials will be kept confidential at all times

I will go that extra mile you may need for your projects

if I cannot help you, I will try to find someone who can and is the right fit for you

you will have peace of mind
Testimonials
What Others Say About me
Alejandra has a great attention to detail and provides solutions far above what is asked of her. She's very friendly and a fantastic translator, and her versatility is undoubtedly her best asset.
C. M. Medina
Working with Alexia was fantastic. We communicated really well, the job was very well performed and delivered right on time
M. Carranza
We have had the pleasure of having Alejandra working at our Department, first as a colleague and later, when she decided to leave us to work in the UK, as a freelance translator. She is an energetic, reliable and multi-skilled translator and languages professional that is truly committed to any kind of project she is involved at.
I. Vázquez
Alejandra is great to work with! She is very responsive and always provides well translated work.
C. Twiheaus
Memberships
Professional associations